GUARDION SOLUTION
Reliable detection and effective countering of unauthorized drones.
System architecture
With more than five years of mission experience working closely with law enforcement and military end users, GUARDION provides comprehensive security via reliable detection and effective countering of unauthorized drones.
The system features a modular multisensor toolbox design providing customized system solutions for governmental, industry, airports and other critical infrastructure customers – trusted, chosen and approved by military and law enforcement clients applying the highest level of
scrutiny and due diligence.
Our mission is to deliver solutions that are individually tailored to our customers' needs, scalable and future-proof to withstand all
challenges now and in the future.
GUARDION DETECT
Automatic detection, classification & localization of drones and pilots

RF SENSOR
Reliable detection and localization of pilot and drone
Early warning capability
Passive system with 360° coverage (day and night)
For all drone types in all bands
Robust in challenging environments



RADAR
Active system with 360° coverage (day & night)
Special development for small objects
Automatic classification and tracking
Optional: target height information (3D) and military ruggedized design


ACOUSTICS
Passive system with 105° coverage per panel (day & night)
Detection with simultaneous tracking
Advanced algorithms for noise classification
Military ruggedized design
Scalable blind spot coverage (independent of line-of-sight)

OPTICS
Optical verification of detected targets
Increasing reliability of target classification
Day and night capabilities (EO/IR/residual light amplification)
Optional intelligent auto-track and classification function (AI)


Guardion React
Powerful core intelligence

Core Intelligence
Open interface architecture
Enhanced algorithms for sophisticated processing and fusion of heterogenous sensor data
Decision support, assistance functions and threat management system – automatic prioritization of high-risk targets in multi-threat scenarios, flight path prediction & suggestion of suitable countermeasures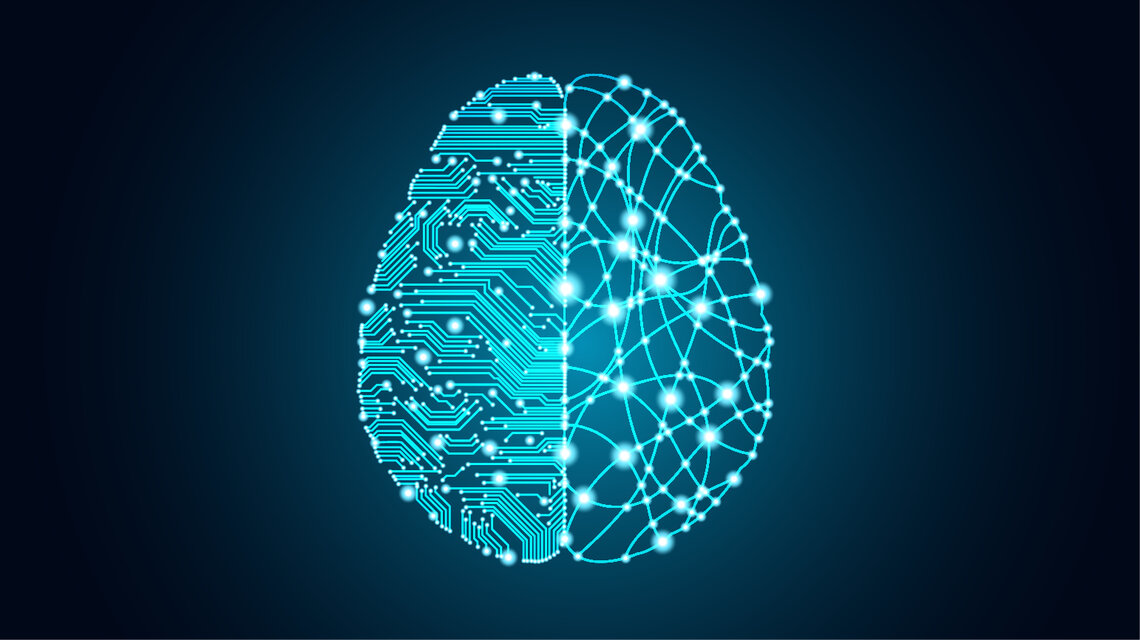 Command & Control System
Based on proven military artillery command & control (C2) system
Scalable and networked C2 system providing comprehensive situational awareness even in dispersed multi-site scenarios
Secure communication in real-time between C2 systems and mobile forces
Interoperability with superordinate C2 systems
Intuitive Operational Picture & Dashboard
Deeply integrated and highly intuitive graphical user interface featuring state-of-the-art design elements for real-time target visualization, system status and operation
Reduced complexity of highly configurable, map based operational picture
Dashboard providing analyzes of mission data and automatic mission reports (statistics of overflights, health status of subsystems, overall assessment of system performance and operation success)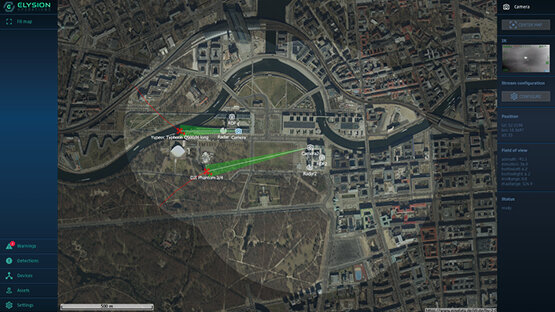 GUARDION Effect
Effective countermeasures against unauthorized drones

Smart Jamming
Highly effective jamming of RF control links
Minimal effects on other communications links
Selective low power approach allows omnidirectional and directed jamming

Wi-Fi Disconnect
Selective disconnecting control of Wi-Fi drones




GNSS Jamming
Effective jamming of GNSS reception
Prevents waypoint and return-to-home modes

Net Launcher
Neutralization of the drone (physical capture: net & parachute)
Fully automated on request



HPEM
Impacts directly on the semiconductors of the control electronics inside the drones
Counters also way-point-navigated and autonomous drones, as well as drone swarms

DepLOYMENT OPTIONS
GUARDION offers scalable solutions for detecting and countering drones in diverse configurations – fitting the individual requirements of customers and scenarios and providing straightforward installation and operation.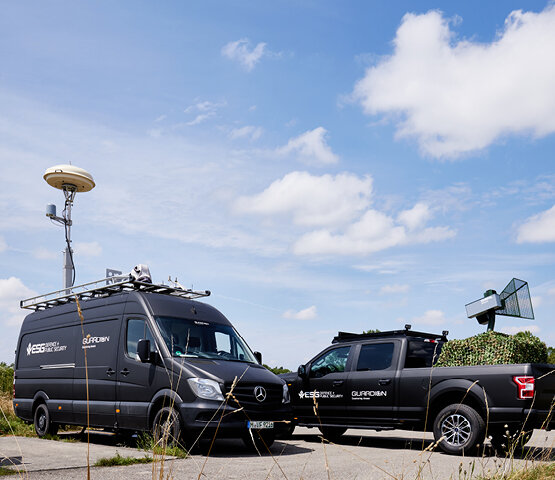 Vehicle based
Fully integrated into vehicle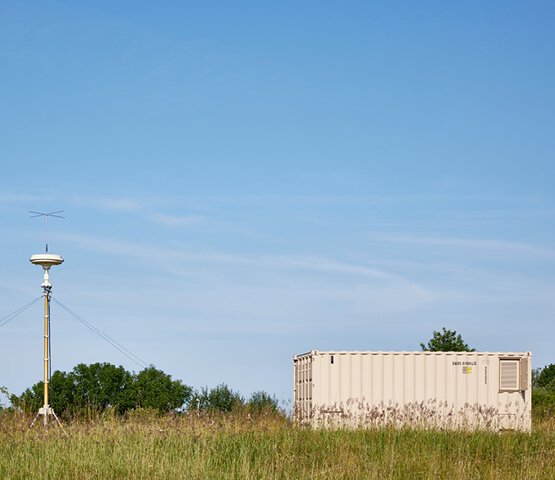 Shelterized
Fully fitted into container, ready to be temporarily stationed anywhere in the world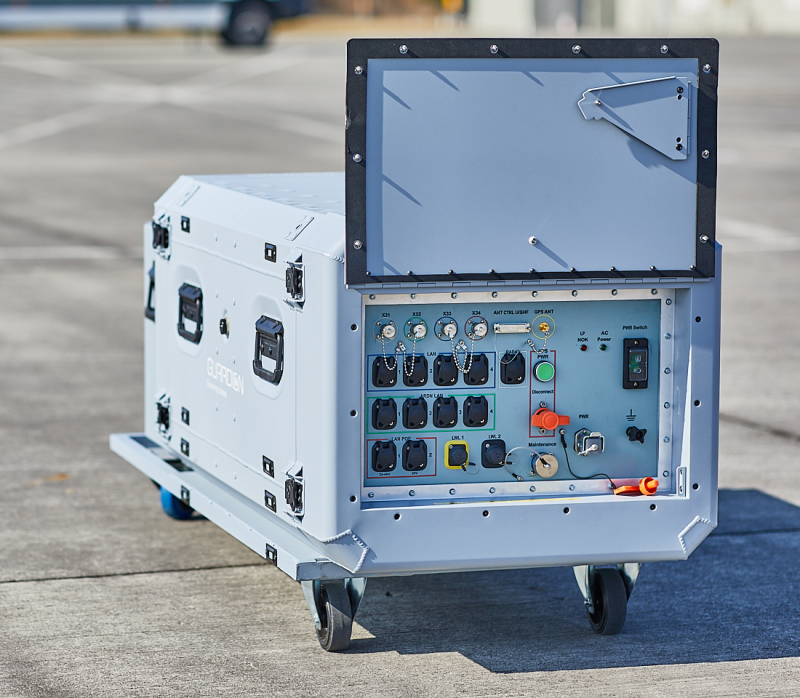 Transportable
Agile version for immediate deployment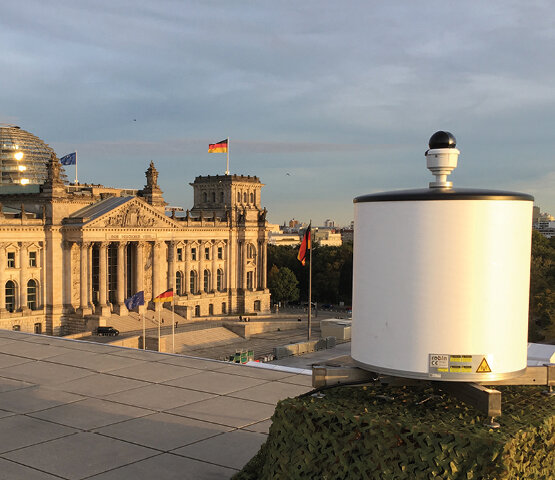 Stationary
Fully integrated in existing environments